Watch
pitchblackglow: rubee: buuuuuuuuuuh: polar-opposite: mileyhighclub: faithfullyariana: videohall: The guiltiest dog in existence How could you punish that face? Holy god. If the toothmarks don't fit, you must acquit. Oh my god, that poor dog. What a sweetheart. TEARS STREAMING DOWN MY FACE THIS IS SO FUNNY christ almighty i think i have reblogged this before but IT'S SO...
6 tags
Deep Roots & Great Journeys
I'm not a great writer, nor do I have anything to say that will change your life forever. I am honest though, a little braver and a little more courageous than I was yesterday. Baby steps, that's all it takes. It feels like yesterday I was graduating from High School and now I'm going into my last year at Georgia Southern University. I feel the feeblest and most unsure as I ever have, like a...
3 tags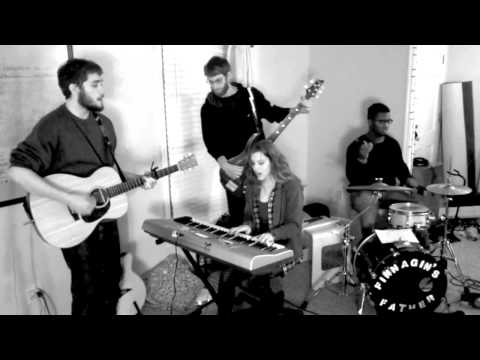 3 tags
2 tags
Bottom
I've hit bottom. Lonely, ugly, despicable bottom: the kind of bottom that no one really wants to talk about. It's not the glorified bottom of crack addicts and junkies (And no, I don't think attending your church service will fix it). It's real, everyday, drab, disgusting bottom. It's the trying your best and still failing type of bottom. There isn't a ten-step program for it so most people try to...
4 tags
I'd rather be an adventure thirsty Eowyn than a...
1 tag
That Awkward Moment When
you want to erase people from your memory.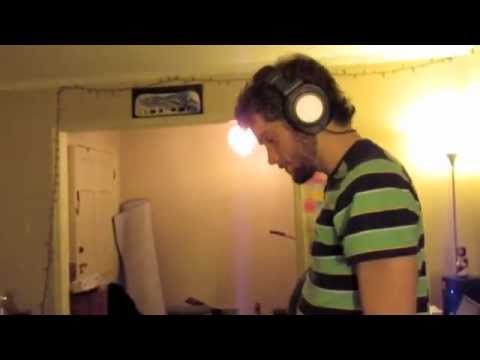 2 tags
3 tags
1 tag
"All my years to this moment All my roads to this wall. All my words to this..."
– Songs of Sapphique
3 tags
"I am done with my graceless heart So tonight I'm gonna cut it out and..."
– Florence + The Machine
"I was raised up believing I was somehow unique Like a snowflake distinct among..."
– Fleet Foxes
"'Fat' is usually the first insult a girl throws at another girl when she wants..."
– J.K. Rowling
3 tags
3 tags
"Dark times lie ahead of us and there will be a time when we must choose between..."
– Albus Dumbledore
3 tags
4 tags